16-19 May: England & Co will be exhibiting at Photo London, Somerset House, and at Draw Art Fair London 2019, Saatchi Gallery.
5-24 June: Anne Bean: How Things Used to be Now, at The Sotheran Building, 2a Sackville Street, London W1.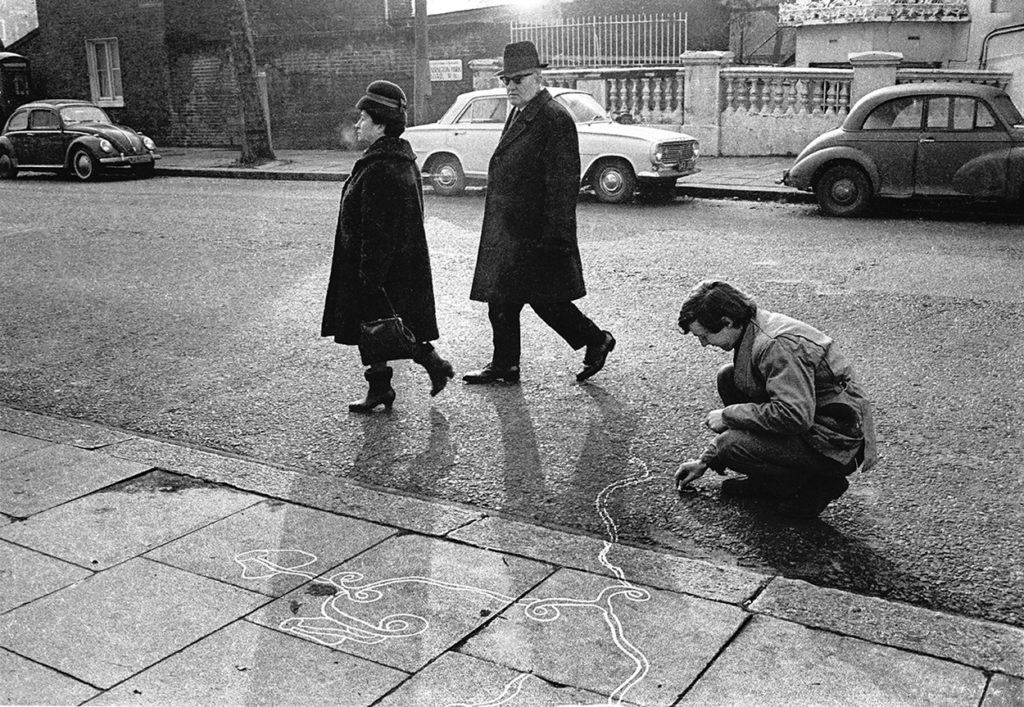 NEWS: Acquisitions of works by Tina Keane, Cecilia Vicuña, Michael Druks and Paule Vézelay by the Government Art Collection, Guggenheim, Tate and Scottish Museum of Modern Art.