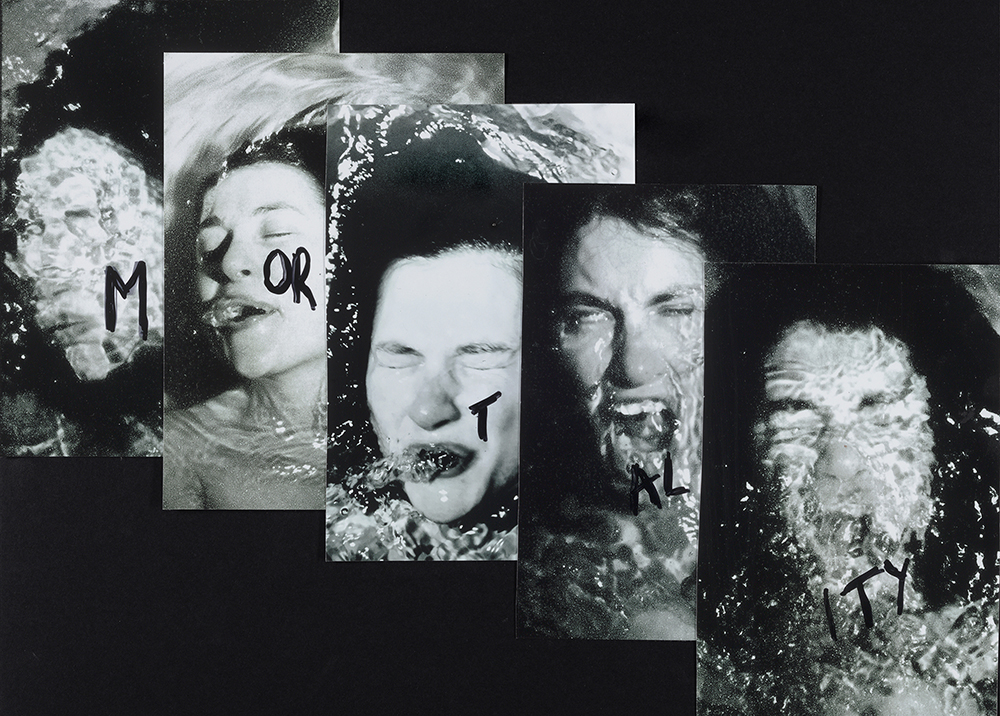 The gallery exhibited at PARIS PHOTO at the Grand Palais Éphémère in November 2021.
CECILIA VICUÑA QUIPU ACQUIRED BY TATE
England & Co is delighted to announce the acquisition by Tate of Cecilia Vicuña's monumental work Quipu Womb (The story of the Red Thread, Athens), created for documenta 14 in Athens in 2017. The work is now installed at Tate Modern. The acquisition was generously supported by the Tate Americas Foundation, Latin American Acquisitions Committee.
Cecilia Vicuña (born 1948, Santiago, Chile) is a poet, artist and filmmaker who has moved between Chile and New York for over four decades. Her practice draws from 'indigenous weaving practices, ritual, and environmental activism'. Vicuña's quipus are installations she creates from strands of raw, dyed wool, referencing the ancient Inca and Andean communication system of knotted cords. Vicuña has described Quipu Womb as a 'poem in space'.
Quipu Womb (The story of the Red Thread, Athens), documenta 14, Athens 2017. Photograph © Jane England, England & Co.